Keep up-to-date with Blueberry Mortgages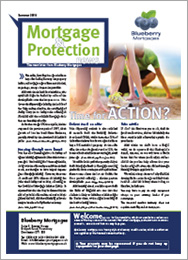 We like to keep in touch with all our clients via our regular e-newsletter, which features details about what's happening in the mortgage industry and how it could affect you.
Since the financial crisis and with new mortgage regulation introduced in 2014, it's now more difficult to get your mortgage approved.
Please provide your name and email address below and we'll keep you informed of latest mortgage rates and lending criteria changes.