Secured Loans
Blueberry Mortgages are proud to announce our exciting partnership with
Fluent Loans

.

A secured loan or second charge loan could allow you to release equity for that once in a lifetime purchase or holiday.

Secured Loans can be used to meet various needs including acting as an alternative to re-mortgaging, as a business loan, debt consolidation to raise a deposit, purchase a buy to let, expand your existing buy to let portfolio or even to clear your credit cards.

Interest rates on secured loans tend to be substantially lower than unsecured credit. Again, it is the idea of offering your home as collateral that makes the difference. Lower interest rates make secured loans ideal vehicles for consolidating high interest debt into a single, more affordable payment.
About Fluent Loans
Fluent Loans are a UK based finance brokerage that provide secured lending, their understanding of the products on offer and their ability to match them to their customer's needs is second to none.
Loans from £3,000 to £200,000+ available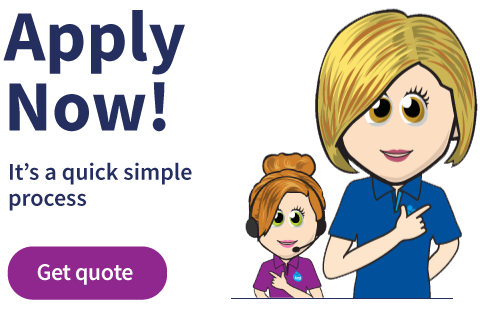 To find out more call
​0800 901 903