Meet the Blueberry Head Office Team
The Directors
Peter Owen
Director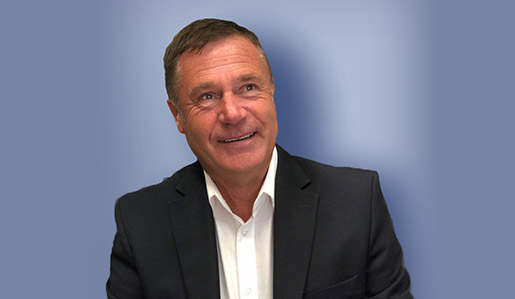 Peter has enjoyed a successful career in financial services for over 4 decades focussed on providing a first-class client experience which has earned him the respect and loyalty of his clients. Over the past 40-years Peter has worked in a variety of senior management positions which have given him a wealth of experience in training, development and people management.  Peter understands the need for a robust approach in his role as our Managing Director and such is motivated by seeing the service Blueberry delivers making a positive difference to our clients.
Read more
Christopher Moyse
Director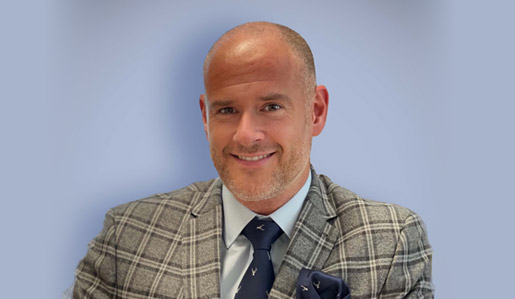 Chris has extensive experience in providing compliance and operational support with a career that spans 30-years. Chris' formative years were spent in a large blue chip financial services company; which gave him a wealth of skills working with peers and senior management as well as on projects focussed on improving the compliance and sales support. At Blueberry Chris is responsible for delivering our compliance structure and producing value-added employee results while offering guidance, information and opinion as a member of the senior management team. Chris is also responsible for the day to day operation of the business as well as overseeing the marketing strategy..
Read more
Advisory Team
Meet 'Radar' - Staff Morale Officer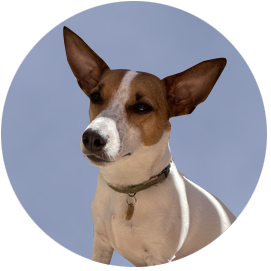 Broker Support Team
Oliver Constantine
Broker Support Manager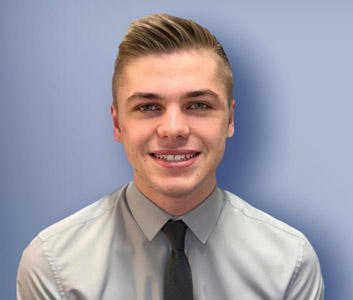 Ollie's primary role is to manage the broker support team while providing first line sales support to our specialist lending team; leading by example Ollie liaises directly with clients and brokers to ensure a seamless top-end process from start to finish. Ollie has first-hand experience of interacting with brokers and clients alike and he brings a positive energy to the role.
Read more
Joel Harford
Broker Support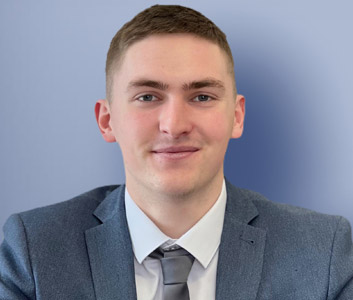 Joel has joined the team with a extensive background in customer service and provides first line pro-active sales support to our specialist lending team. His daily responsibility is to liaise closely with clients and brokers to provide regular communication on the progress of their borrowing application to ensure that they received a seamless journey at all times.
Read more
Underwriting Team
Finance & Operations Team
Deb Owen
Office Manager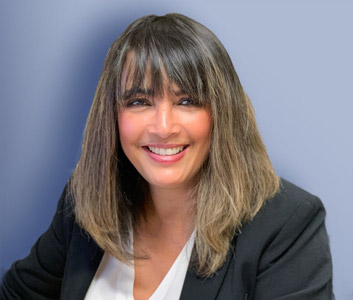 Deb has a wealth of experience managing office environments including co-ordinating the Estate & Property office at Kingston Maurward College. Key to Deb's role is a hands-on approach to facilities management and making sure the systems and processes are proactively maintained.
Read more
Lewis Mills
Finance Officer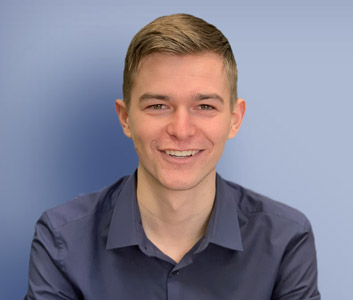 Lewis provides our day to day finance systems and controls working closely with the senior management team to provide them with accounting information. Lewis also provides the senior management team with statistical analysis and financial information on a daily basis working closely with the firm's accountants to deliver high level data.
Read more