Meet the Blueberry Head Office Team
The Directors
Advisory Team
Charlene Huxford
Senior Mortgage Consultant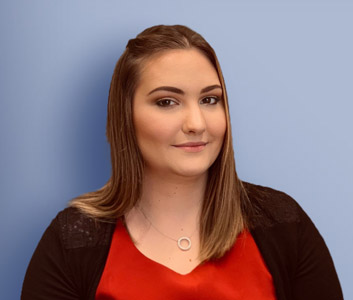 Charley has extensive experience in sourcing complex mortgage solutions including complex buy-to-let lending, contractor mortgages and poor credit repair. Offering whole of market advice on all types of lending Charley quickly establishes the best course of action for all of her client's and routinely receives plaudits for her proactive approach to lending solutions.
Read more
Meet 'Radar' - Staff Morale Officer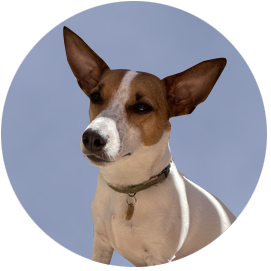 Support Team
Charlie Crane
Para-planner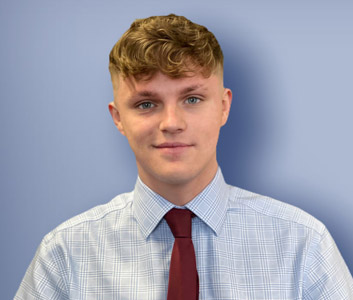 Charlie joined Blueberry via their award-winning Apprenticeship Scheme and has quickly established himself as a 'go-to' member of the team adopting a hybrid role within the business. His 'can-do' and very proactive nature has added quantifiable value to the Blueberry family. Charlie has now finished his apprenticeship and has been promoted to the role of Wealth Management Para-planner joining the fast expanding Wealth Management Team to enhance our team.
Read more
Jack Holbrook
Business Apprentice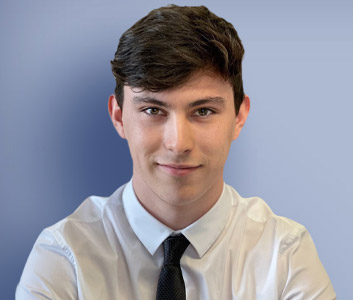 Jack has joined the team via their award-winning Apprenticeship Scheme. Jack's role is to provide both pre and post sale support to Charlie and the Wealth Management Team, adding further value to their market leading wealth management proposition.
Read more
Finance & Operations Team
Deb Owen
Office Manager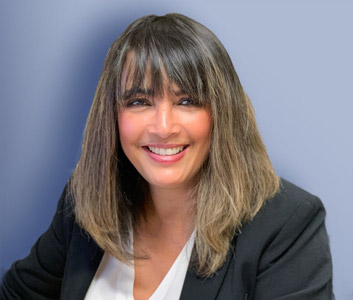 Deb has a wealth of experience managing office environments including co-ordinating the Estate & Property office at Kingston Maurward College. Key to Deb's role is a hands-on approach to facilities management and making sure the systems and processes are proactively maintained.
Read more
Lewis Mills
Finance Officer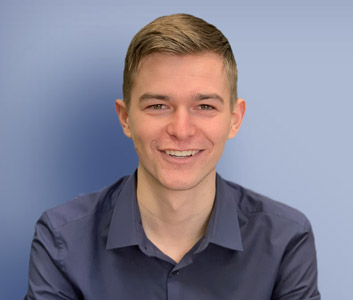 Lewis provides our day to day finance systems and controls working closely with the senior management team to provide them with accounting information. Lewis also provides the senior management team with statistical analysis and financial information on a daily basis working closely with the firm's accountants to deliver high level data.
Read more