Meet the Blueberry Head Office Team
The Directors
Advisory Team
Meet 'Radar' - Staff Morale Officer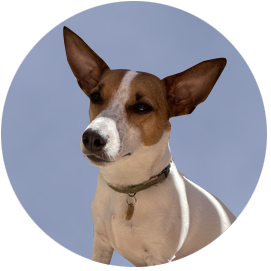 Support Team
Kim Williams
Administrator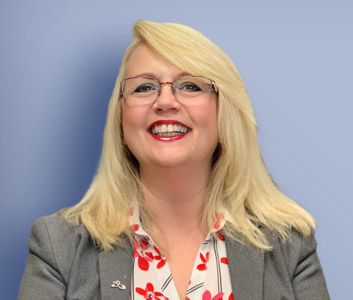 Kim joined Blueberry and brought with her exceptional accounting experience built up over her extensive career. Kim has superb customer service skills and is extremely approachable making her a perfect fit on our after sales team.
Read more
Thomas Mutter
Business Apprentice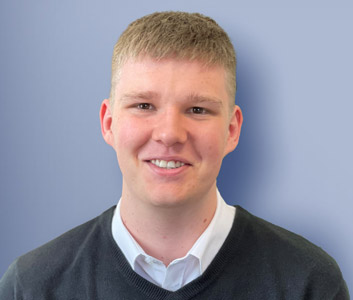 Thomas joined Blueberry via their award-winning Apprenticeship Scheme and is now working hard to achieve a National Vocational Qualification in Business Administration. Thomas' role requires him to act as a 'go-to' member of the team adopting a hybrid role within the business assisting both the wealth management and protection teams as well as offering pro-active support to the Compliance & Operations Director. Thomas' long-term goal is to become qualified as a financial adviser and to continue to develop and career in financial services.
Read more
Finance & Operations Team
Deb Owen
Office Manager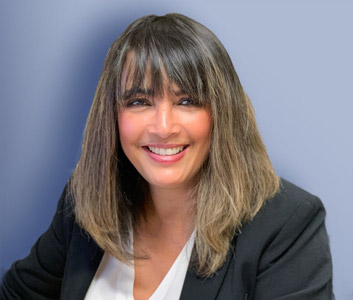 Deb has a wealth of experience managing office environments including co-ordinating the Estate & Property office at Kingston Maurward College. Key to Deb's role is a hands-on approach to facilities management and making sure the systems and processes are proactively maintained.
Read more
Lewis Mills
Finance Officer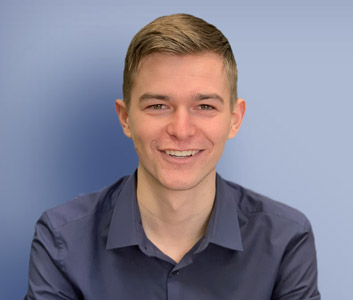 Lewis provides our day to day finance systems and controls working closely with the senior management team to provide them with accounting information. Lewis also provides the senior management team with statistical analysis and financial information on a daily basis working closely with the firm's accountants to deliver high level data.
Read more